With years of experience in traditional collision repair work, Moody's has expanded their services to include commercial repairs and refinish.
We are committed to returning your vehicle back as timely as possible because we understand the financial implications every time a truck is taken off the road for repairs.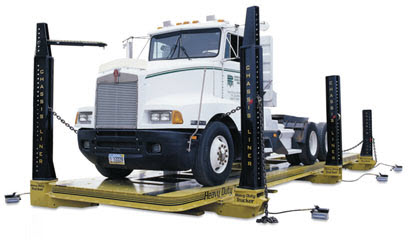 Specialized Heavy Equipment
Our Chassis Liner Heavy-Duty Trucker™ frame rack provides 360° 25-ton pulling power. Tractors, buses, and RVs — this pulls 'em all! And our 60-foot heated spray booth lets us accommodate vehicles that most other shops just can't.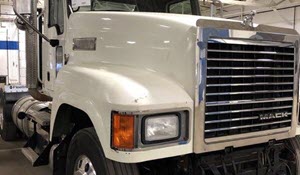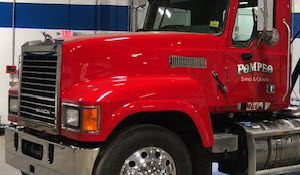 Services offered by Moody's Collision Heavy Duty include:
Call Moody's Heavy Duty in Bangor today for a quote and to schedule your repairs.
Members of our Heavy Duty team:
Moody's is the only multisite operation in Northern New England to hold the highest accreditation for training in the collision repair industry. Our heavy investment in education, training (SP2, ASE) & equipment allows us to offer the highest quality service at each location.